Microsoft Teams vs Slack Infographic
The team over at TechWyse have just put out a nice infographic comparing the different offerings of Microsoft Teams and Slack.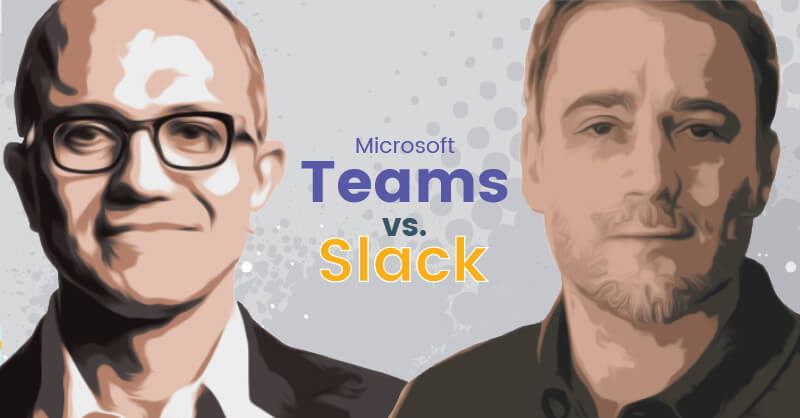 Not knowing very much about Slack I found it interesting to compare things like userbase, navigation style and features.
As shown in the Infographic, both products have bot offerings out of the box, and the Infographic has some good information about the upcoming WhoBot as well.
The Infographic ends with a really interesting statement, which I'm still deciding whether I agree with or not:
"Microsoft Teams will be a Yammer-killer more than a Slack-killer"
What do you think? Sound off in the comments!
Written by Tom Morgan

Tom is a Microsoft Teams Platform developer and Microsoft MVP who has been blogging for over a decade. Find out more.
---