Introducing: Microsoft Tech Community Video Hub
Microsoft have today launched the Microsoft Tech Community Video Hub which coincides with the opening of Microsoft Ignite 2020.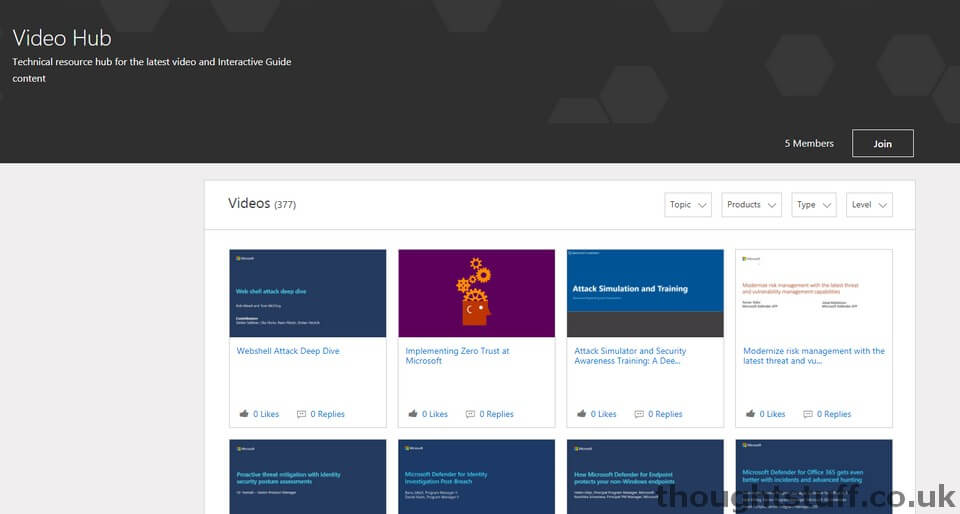 The Video Hub will feature video content (duh!) aimed at helping you learn about Microsoft products and technologies.  It will initially feature content that supports Microsoft Ignite but will continue on after Ignite has finished.
As well as video content there will also be interactive guides and the ability to talk about content with other members.
You can access the Video Hub now.