Teams Development July Update now live on Empowering.Cloud
As you might have seen, I'm posting monthly updates about Microsoft Teams Platform Development on Empowering.Cloud. The July video went live this week and is now available to watch: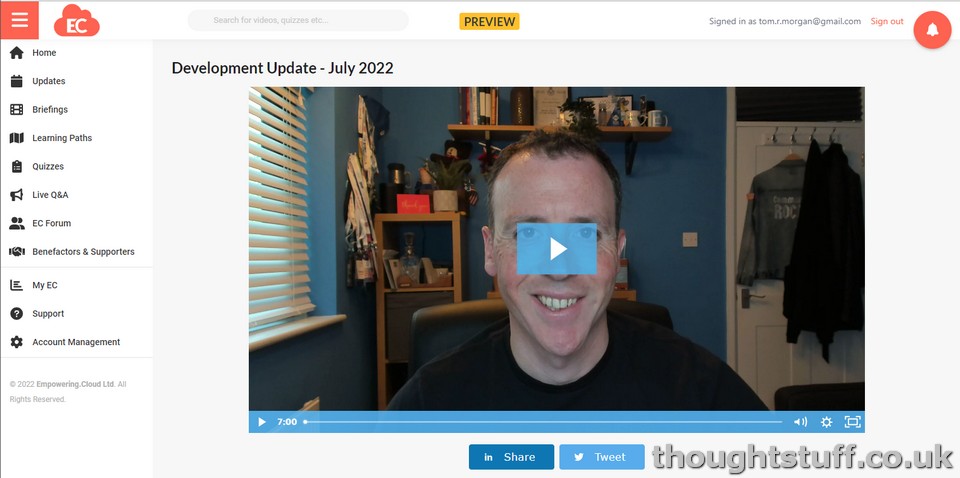 The monthly update videos are a round-up of everything in the month that affects or interests Microsoft Teams developers. If you watch every single one of my Weekly Update videos (or listen to every episode of the podcast) then you are probably already quite up to date, but hopefully the monthly video is a good way to catch up if you missed anything.
The video is free to watch on Empowering.Cloud, along with many other videos for Microsoft Teams professionals.
Written by Tom Morgan

Tom is a Microsoft Teams Platform developer and Microsoft MVP who has been blogging for over a decade. Find out more.
---