Microsoft announces Skype for Business App SDK for mobile applications
At Build 2016 today, Microsoft announced a new SDK for Skype for Business developers, the Skype for Business App SDK.

Microsoft Build is an annual conference event held by Microsoft, aimed towards software and web developers using Windows, Windows Phone, Microsoft Azure and other Microsoft technologies. It's Microsoft's conference for Developers!  The announcement was made during the Day 2 Keynote.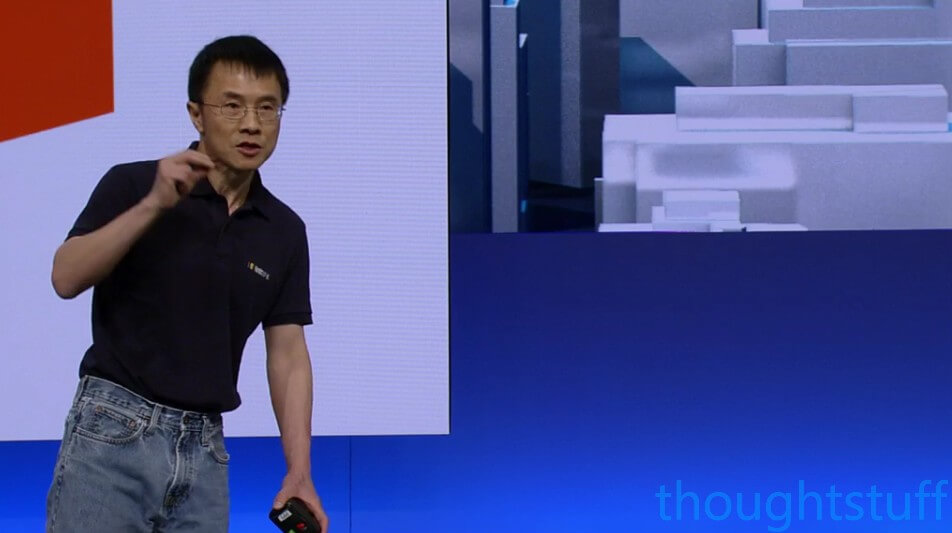 The new SDK will be aimed at those creating mobile applications. Native iOS and Android versions will be available initially.
The new SDK will be launched as a Public Preview, and initially will focus on remote advisor experiences (such as expert talking to end-user).
This is really exciting for anyone who wants to deeply embed Skype for Business into their own existing mobile applications, or develop applications which require rich communication. It's going to be possible (maybe even easy!) to light up mobile applications with Skype for Business functionality. No sign of Windows Phone support, but hopefully UWP support will come along soon. It's really good though to see Microsoft targeting the most popular platforms first, regardless of who owns them.
There is a sign-up process to be notified when the preview is available, which you can fill out here: https://www.skype.com/en/business/sdksignup/
Written by Tom Morgan

Tom is a Microsoft Teams Platform developer and Microsoft MVP who has been blogging for over a decade. Find out more.
---