I'm Speaking at Microsoft Reactor London September 15th (and it's virtual so everyone can attend!)
I'm excited to be talking "at" the Microsoft Reactor London on September 15th. If you've never been to a Microsoft Reactor, it's a great communication collaboration space.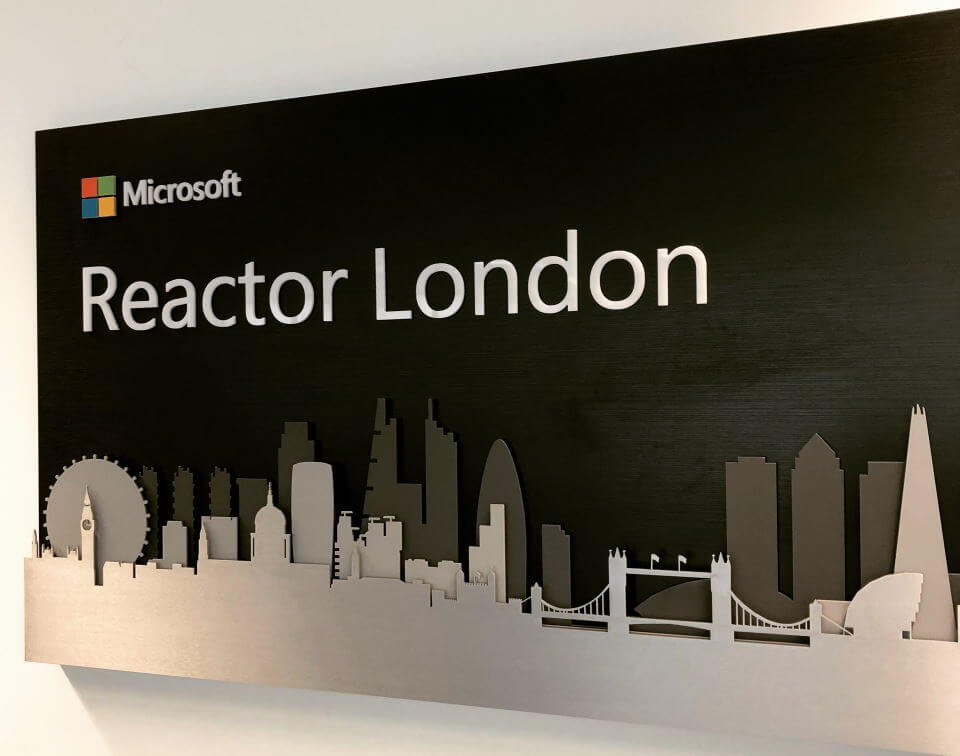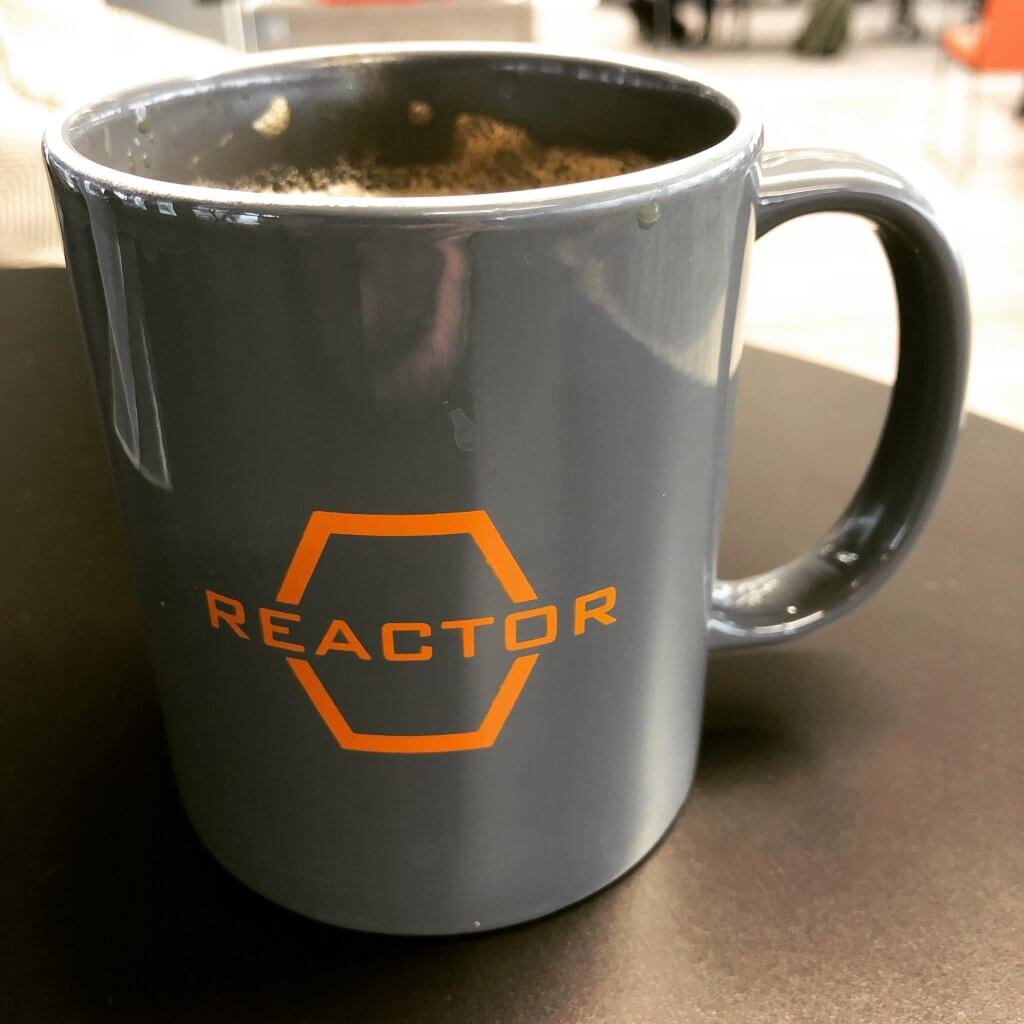 I'm going to be talking about Exploring the Microsoft Teams Developer Platform. I'll be looking at all the different ways you can interact with Teams and which ones you should use when.
This year, it's a virtual event. This means that it's not limited to just London-based people – anyone can attend!
You can read the full abstract and register to attend on Meetup.
They even made a great URL for joining: https://aka.ms/ReactorTeamsDeveloper
---
Here's 2019 me giving a talk at the London Reactor space:
Written by Tom Morgan

Tom is a Microsoft Teams Platform developer and Microsoft MVP who has been blogging for over a decade. Find out more.
---