I'm speaking at: TeamsFest online 7th October
TeamsFest is a 100% free, 100% community driven conference dedicated to Microsoft Teams. It aims to bring together exceptional technical talent and thought leaders to democratize Teams knowledge, encourage participation in the Teams community and give those who are struggling financially an opportunity to attend a first class Teams conference.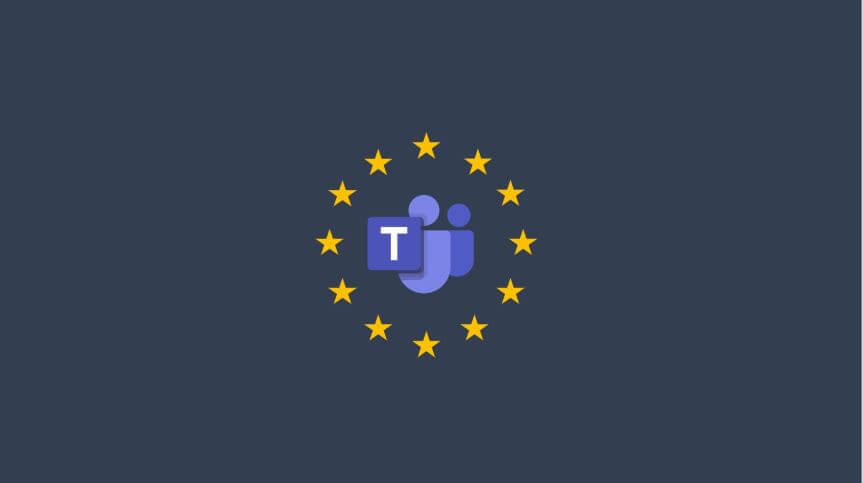 I'm excited to be speaking at this event. I'm going to be talking about the different ways to build bots for Microsoft Teams. There are two very different paths you can take now: but which one should you choose, and does that choice depending on your project, your requirements, even your expertise?  Yes!  Come and find out more…
I'm going to talking at 11:00 – 11:30 CET (10:00 – 10:30 BST) in Room 6 (Development & Extensibility)
To give you an idea of how many sessions there are happening during this day and why you won't want to miss it, happening in other rooms at the same time:
Room 1 – Corinna Lins & Marijn Somers Teams as a diving board to improve the adoption of new applications
Room 2 – Alan Eardley & Kevin McDonnell The GreyHatBeard Guide to Entitlement
Room 3 – Chirag Patel You got Microsoft Teams, now let's build modern intranet on SharePoint
Room 4 – Tom Arbuthnot Microsoft Teams Phone System Keys to Success
Room 5 – Ville Gullstrand Creating your Champions Quarter in Teams
Room 7 – Thet Naing High Availability for Teams Direct Routing
Room 8 – Mar Llambi Govern and manage Teams creation with the Power Platform
Written by Tom Morgan

Tom is a Microsoft Teams Platform developer and Microsoft MVP who has been blogging for over a decade. Find out more.
---