I'm Speaking at: Microsoft Cloud (South Coast) User Group (MCSCUG) November 3 2020 – PLUS news of a new 1-day Microsoft 365/Azure Summit
Although I now live and work in Norfolk, UK – I actually grew up on the South Coast of England. I'm really pleased to be able to tell you that I'm going to talking at the Microsoft Cloud South Coast User Group. This group is based in the Southampton area (where I still have friends) and are running a whole series of meetups.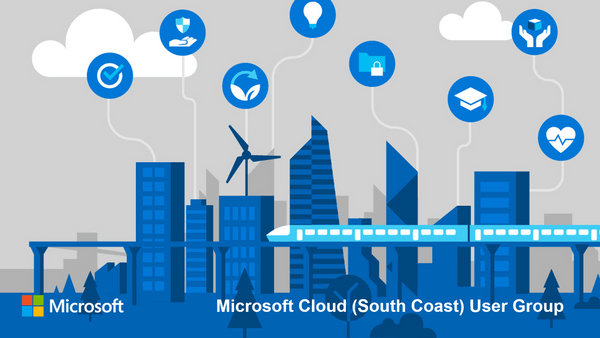 I'm going to be talking on November 3rd, in the evening UK time. I'm going to be talking about building applications for Microsoft Teams with tips for both developers and IT Pros alike.
Read the full session abstract and sign up to attend on the MCSCUG Meetup (Modern Workplace) page on Meetup.
What's also interesting is that the same group are launching an in-person 1-day Summit in October 20201, in Southampton. It's going to be focused on Microsoft 365 and Azure, and is 100% free to attend. With capacity for up to 1,200 attendees it is being billed as the largest Microsoft 365 & Azure community conference that's going to be held in the UK in 2021.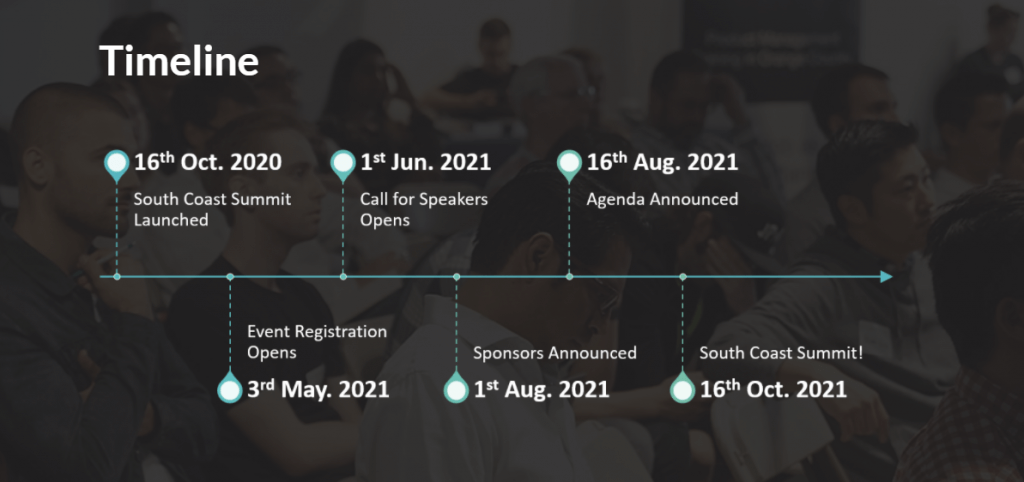 I know that October '21 feels like a long way away but I think any earlier is likely too risky at the moment – besides this provides plenty of time for speakers and sponsors to get lined up. You can register your interest as a sponsor – or just to attend – at their homepage: southcoastsummit.org.
Written by Tom Morgan

Tom is a Microsoft Teams Platform developer and Microsoft MVP who has been blogging for over a decade. Find out more.
---