Developers can now build Microsoft Viva Connection cards
At Build 2021, Microsoft announced new ways for developers to extend Microsoft Viva.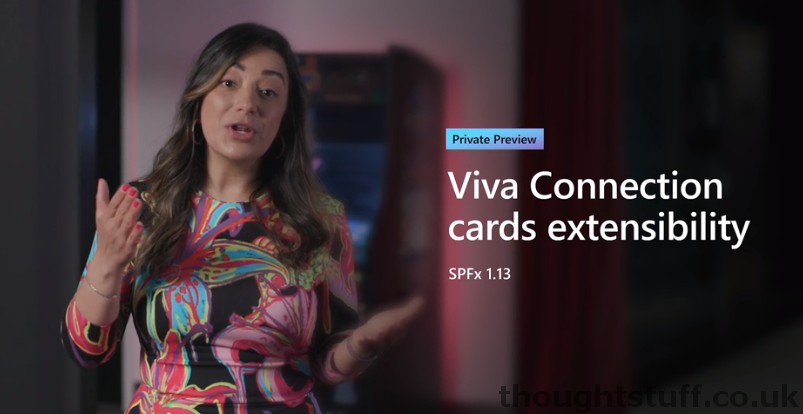 This new functionality comes with SPFx 1.13 – the latest release of the SharePoint Framework. Using either custom code or provided scaffolding, developers can build Community Dashboards, News Feeds and employee-focused resources.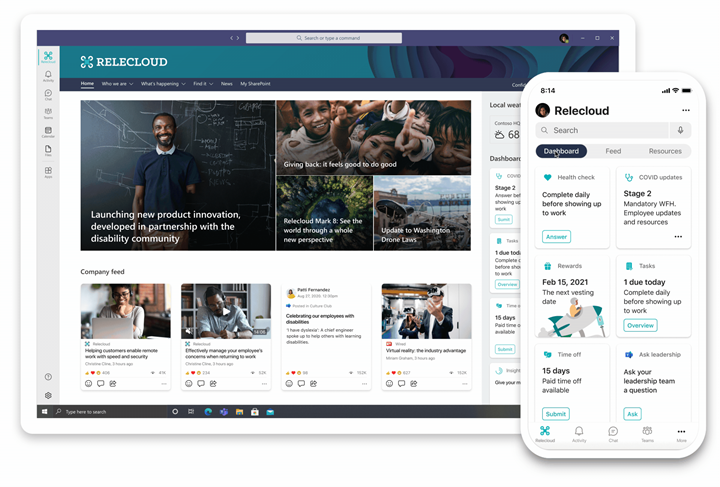 This is currently a private preview – if you'd like access you can sign up for the program.
For more information about this, check out the session: Build solutions that span across Microsoft Teams, Viva Connections and SharePoint with Vesa Juvonen.
This is a new announcement, and it's likely that more information will be available over the coming days, so be sure to keep up to date with my Build 2021 coverage. I'm writing blog posts, recording videos, and posting on Twitter.
Written by Tom Morgan

Tom is a Microsoft Teams Platform developer and Microsoft MVP who has been blogging for over a decade. Find out more.
---