Windows Terminal 1.9 – now with QUAKE MODE!
There's a new version of Windows Terminal out in preview. Version 1.9 improves on the previous version from last month. There are a number of new features, but the most exciting one by far is QUAKE MODE!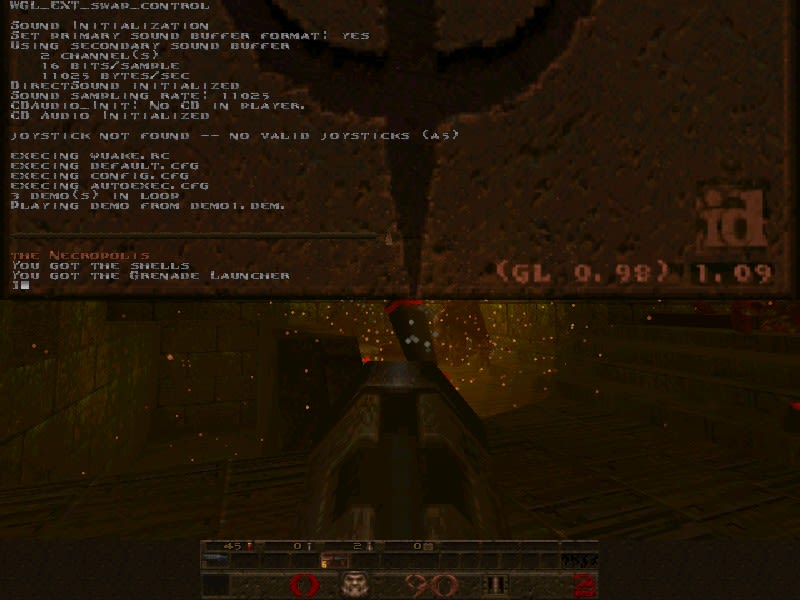 If you're not as old as me, you might not instantly know what this is. It's the ability to quickly pull down a command line on top of whatever you're doing with a simple keyboard shortcut.
Now, you can do the same thing with Windows Terminal. Having a quicker and simpler way to replace "Windows+r, cmd, Enter" will be great – if I can manage to re-train these old fingers 🙂
Read the full announcement about Windows Terminal 1.9.
Written by Tom Morgan

Tom is a Microsoft Teams Platform developer and Microsoft MVP who has been blogging for over a decade. Find out more.
---