Microsoft Teams is getting 3D mixed-reality experiences to revolutionise meetings
Announced at Microsoft Ignite November 2021, Microsoft Teams will soon be getting new immersive experiences, thanks to Mesh for Microsoft Teams.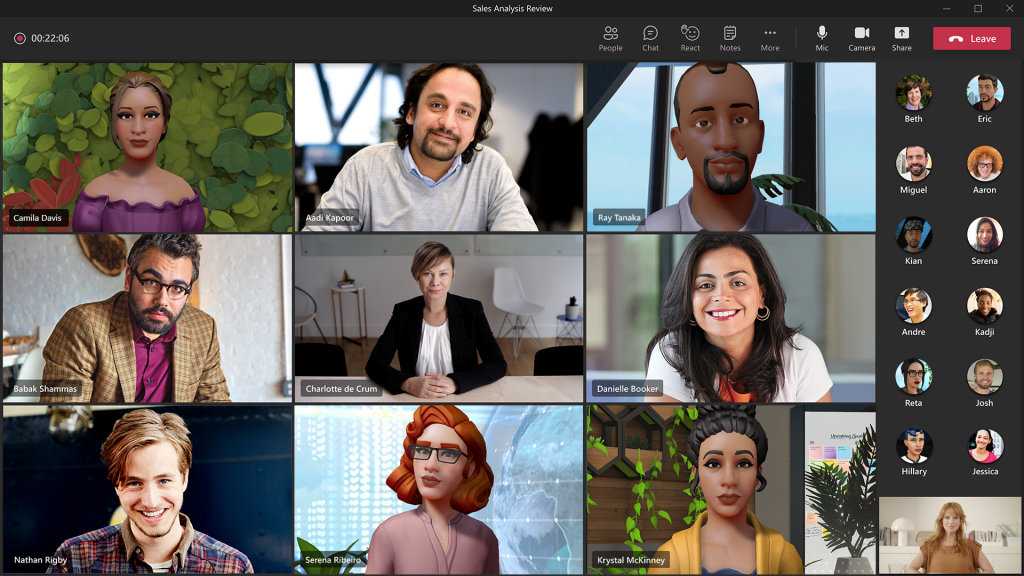 Mesh was announced in March 2021 and "enables presence and shared experiences from anywhere – on any device – through mixed reality applications."
With this announcement, Mesh for Microsoft Teams will bring new experiences to Teams such as personalised avatars which users can use to maintain their presence in Teams without turning on their camera. Having a bad day? Don't worry, use your avatar image instead! Even cooler, live reactions in Microsoft Teams will be represented through avatars.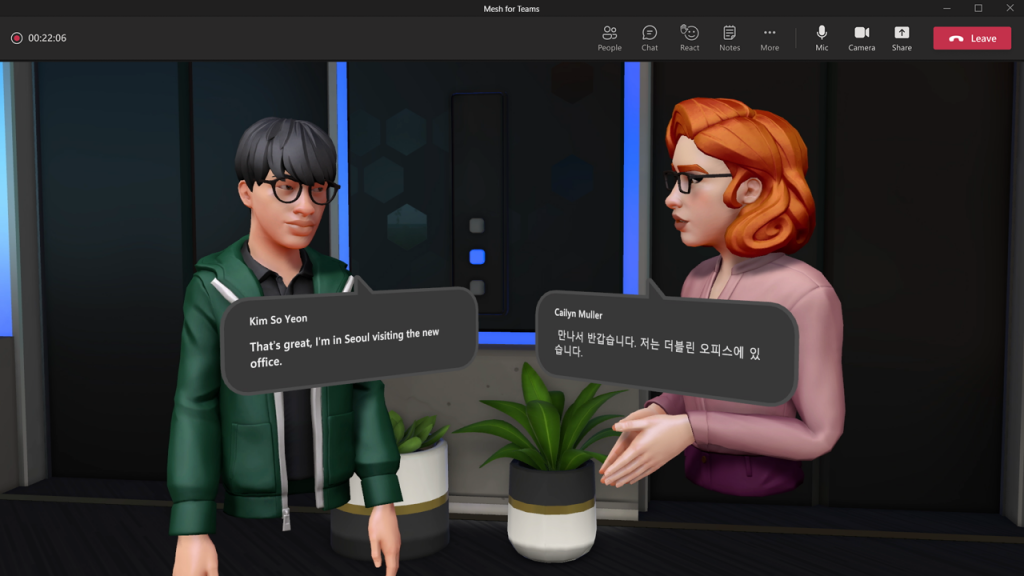 Organisations can create and use immersive spaces to represent familiar constructs such as conference rooms to improve employee networking and engagement.
Mesh for Microsoft Teams bridges the gap between physical and digital, empowering users to connect across devices wherever they choose to live and work from. These experiences will be available as part of Teams on PC, mobile and through mixed-reality headsets.
Teams users will be able to access these Microsoft Mesh-enabled capabilities, in preview, in the first half of 2022.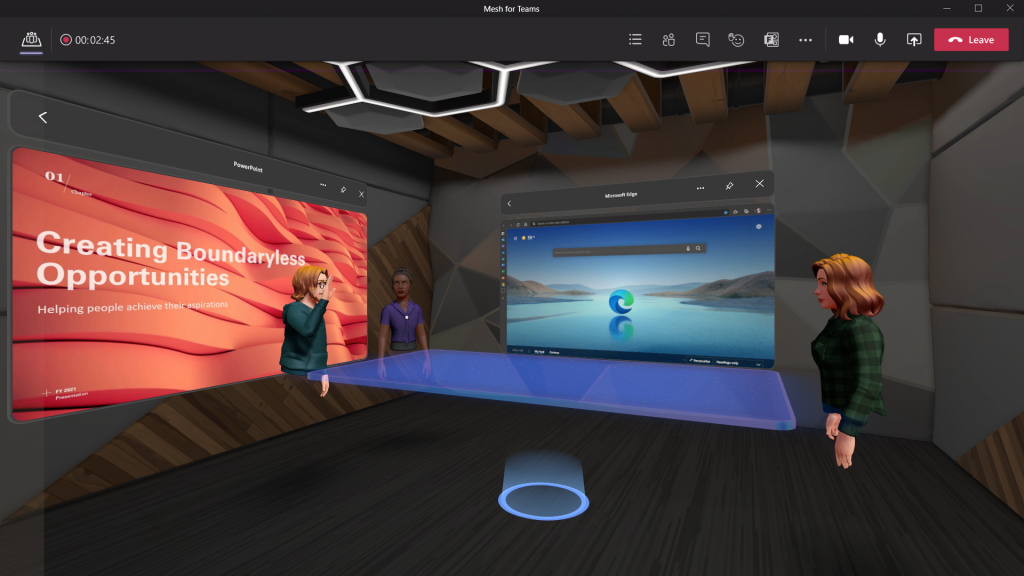 Where can I learn more?
Read the update on Innovation Stories
Read the blog post on the Microsoft 365 blog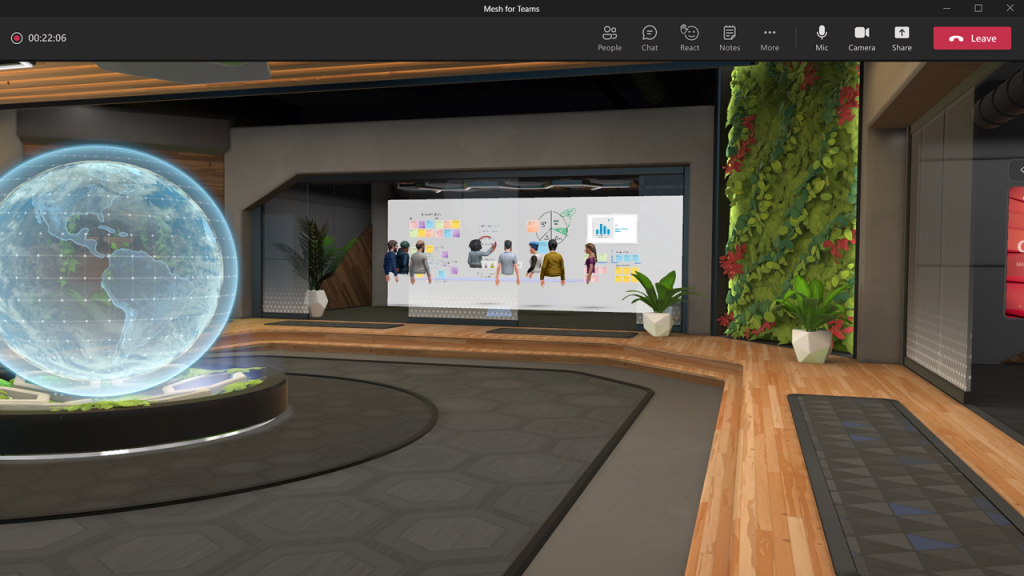 Written by Tom Morgan

Tom is a Microsoft Teams Platform developer and Microsoft MVP who has been blogging for over a decade. Find out more.
---