Build your own virtual visits app today with Azure Communication Services
Announced at Microsoft Build 2022, there is now a new way to create virtual visit applications, to support Business-to-Consumer (B2C) scenarios.
Using Microsoft Bookings and Azure Communication Services, developers can now quickly deploy a sample app to Azure and get up and running showcasing the functionality. Because it's a full Azure deployment template, the whole thing can be set up without any coding!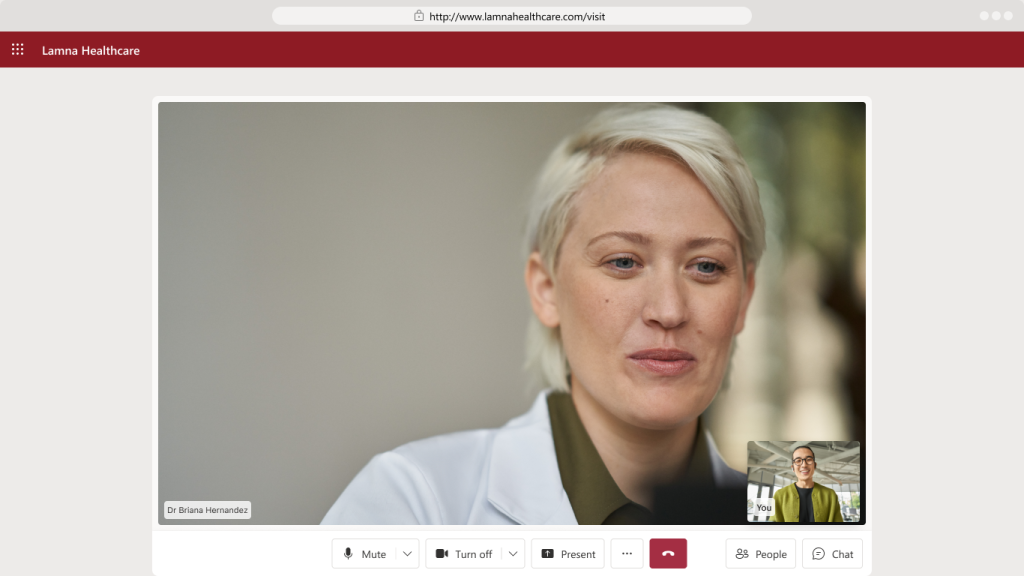 Similar to App Templates for Microsoft Teams, this sample app is customizable, free, open-source and available on GitHub. Look for the big "Deploy to Azure" button!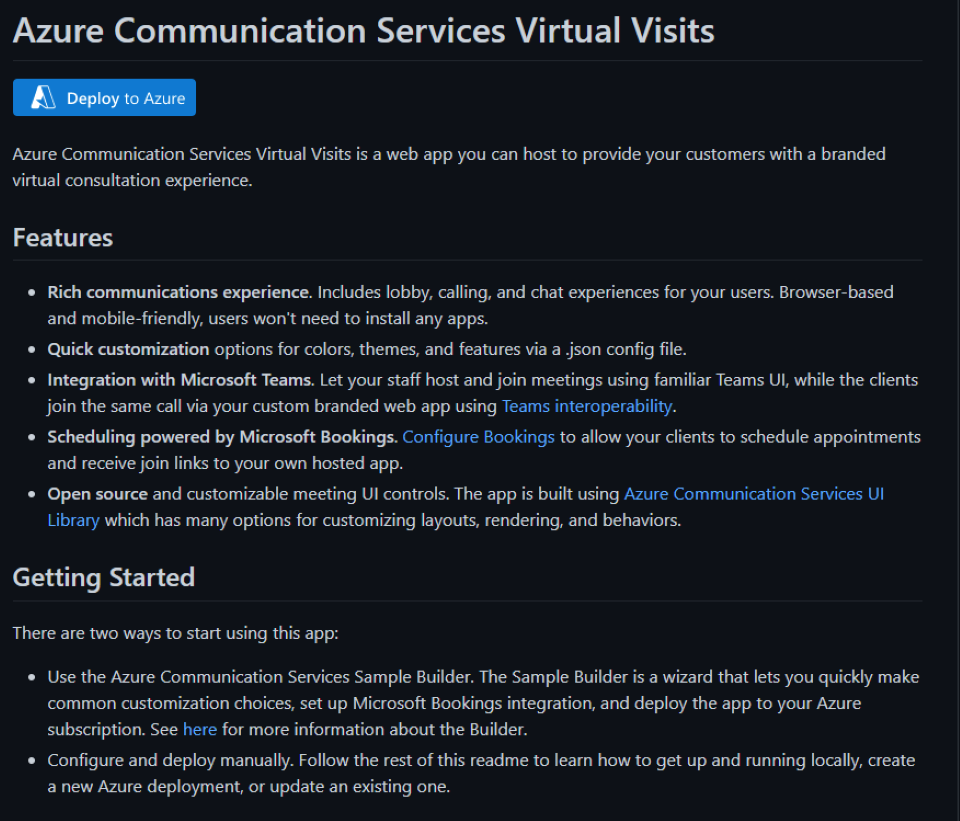 Read more about this announcement.
Written by Tom Morgan

Tom is a Microsoft Teams Platform developer and Microsoft MVP who has been blogging for over a decade. Find out more.
---