There's a new Developer Portal for Microsoft Teams!
Big news from Build 2021 for Microsoft Teams developers: there's a new Developer Portal.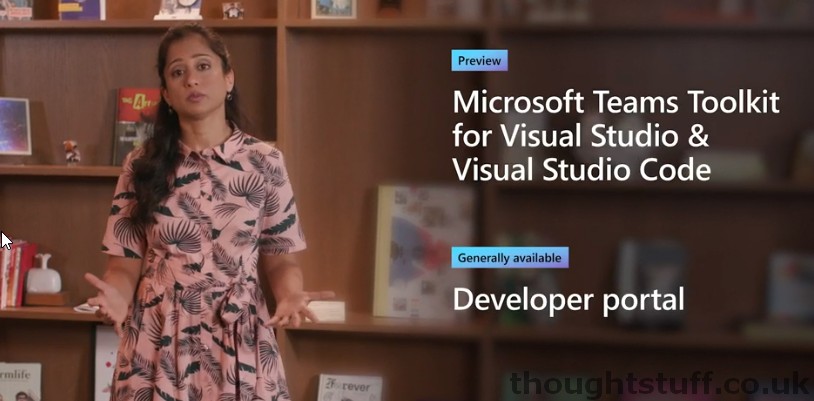 This new portal is available at a brand new subdomain of https://dev.teams.microsoft.com and contains (and replaces) functionality previously in App Studio, a Microsoft Teams app and also adds some additional functionality, such as a custom scene designer.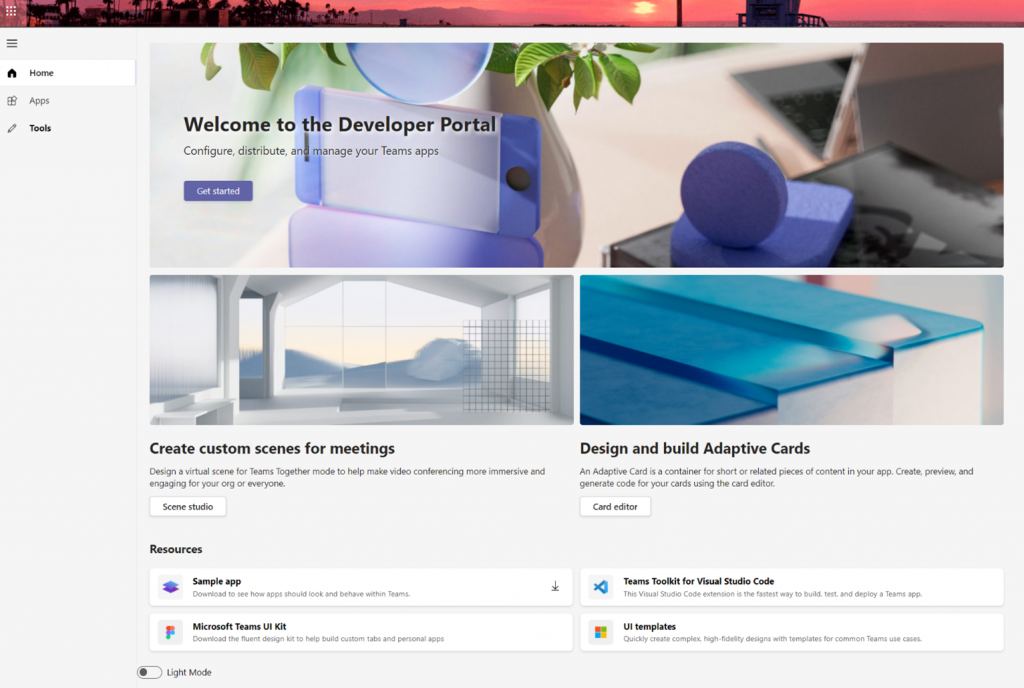 Functionality available today includes:
designing and building adaptive cards
UI Templates to make your application fit in with the Microsoft Teams design guidance
Links to the Teams Toolkit for Visual Studio Code
the Together Mode Scene Designer
a sample app, so you can see how your application should look
Lots of these features were previously available, but now they are all in one place.
It's a little strange (to me) that Microsoft has chosen to provide Teams App developers with a webpage and replace functionality that was previously available in… a Teams App – but I suppose this means more support from more devices, multiple environments and easier collaboration.
Read more here: Manage your apps with the Developer Portal – Teams | Microsoft Docs

This is a new announcement, and it's likely that more information will be available over the coming days, so be sure to keep up to date with my Build 2021 coverage. I'm writing blog posts, recording videos, and posting on Twitter
Written by Tom Morgan

Tom is a Microsoft Teams Platform developer and Microsoft MVP who has been blogging for over a decade. Find out more.
---